Projets /
The CREAM project (CREativity in Additive Manufacturing) was selected through ANR generic call in 2018. Our aim is to design a suite of creativity methods and tools for additive manufacturing, based on the opportunities specific to this manufacturing process, as well as on generic inventive principles.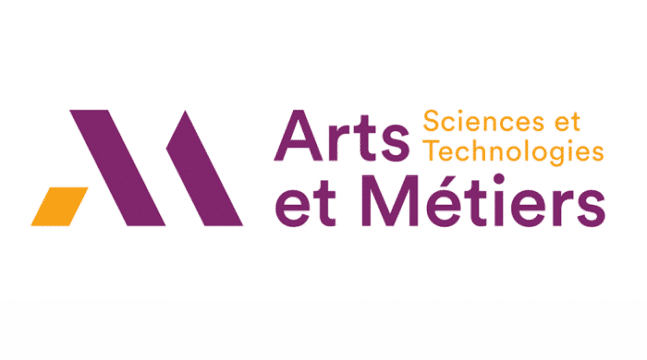 The solutions take the form of a serious game around intermediary objects of design and aim to foster awareness, creativity and organizational integration of additive manufacturing towards design teams.
The project gathers Arts et Métiers (Laboratoire Conception de Produits et Innovation), CESI LINEACT and Paris Descartes University (Laboratoire de Psychologie et Ergonomie Appliquées) as well as an industrial network of experimental validation.
It falls within LINEACT's Research theme 1 and Industry of the Future application domain.
Start of project: January 2020
End of project: December 2022
Call: ANR – Appel générique
CESI Budget: 328.000 €