Projets /
InnovENT-E aims at training high level Talents and at developing competencies of staff meeting the specificities of innovating SMEs export-oriented and internationally looking.
Start of project: March 2012
End of project: March 2019
Call: PIA – IDEFI
CESI Budget: 2.291.854 €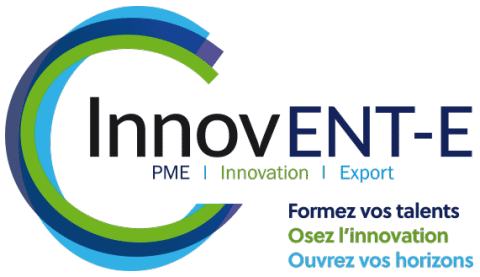 Main results
LINEACT Theme 1 Learning and Innovating contributed to this project in Action 1 (development of the competency framework) and Action 2 (Instruction Design).
Its main contributions on these strands are of methodological type.
Researchers of Theme 1 have also contributed to the production of training modules on creativity and innovation, which are to-day certified and are part of InnovENT-E Training offer.
Partners: INSA Group, Universities of Technology network, University of Lorraine, CESI