Rouen's demonstrator
The first one, deployed on the Rouen site, is today composed of:
A flexible workshop consisting of a FESTO didactic automated production line, manual stations, cobot stations as well as an autonomous mobile robotics platform integrating MIR robots, a Robotnik robot, manipulator arms type UR5 and UR10 and completed by AR equipment,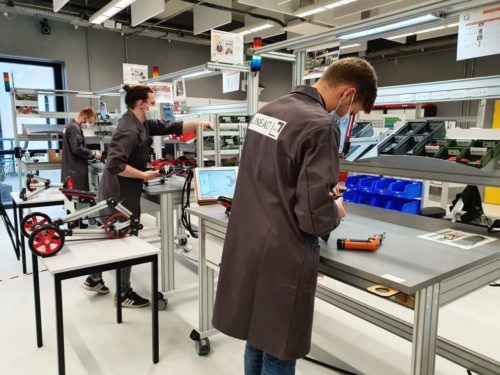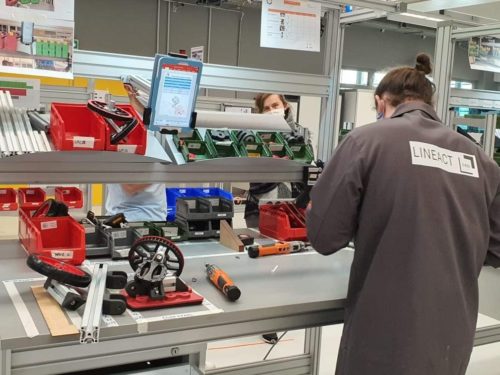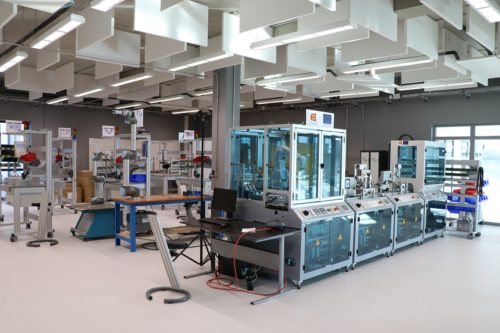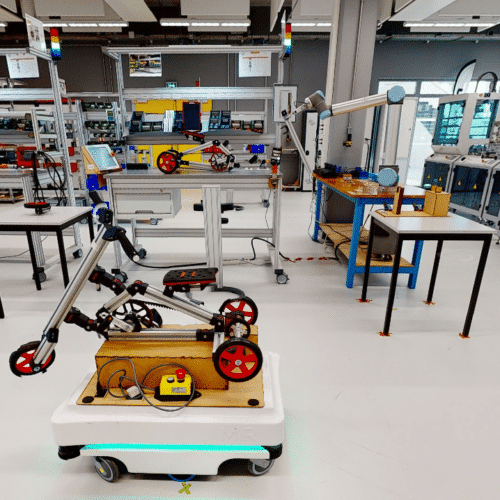 A VR room D'une salle de RV hosting a CAVE from the company Immersion, various VR helmets and collection systems,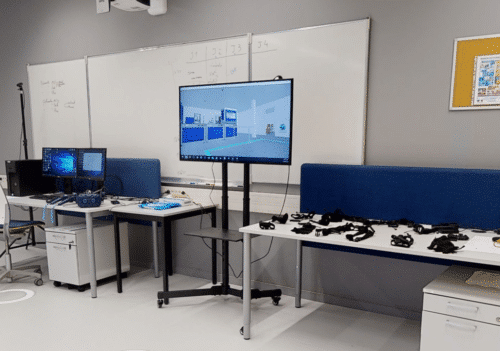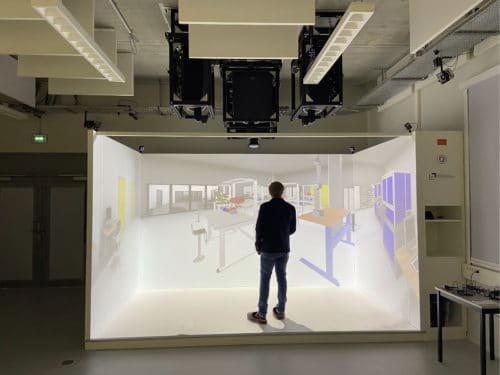 An additive manufacturing platform housing an HP 3D plastic additive manufacturing machine, which will be completed in 2021 with a metal additive manufacturing machine in FDM technology.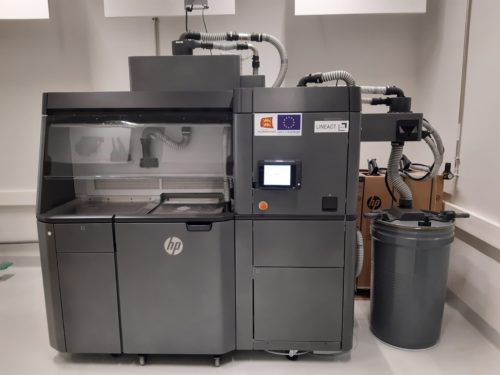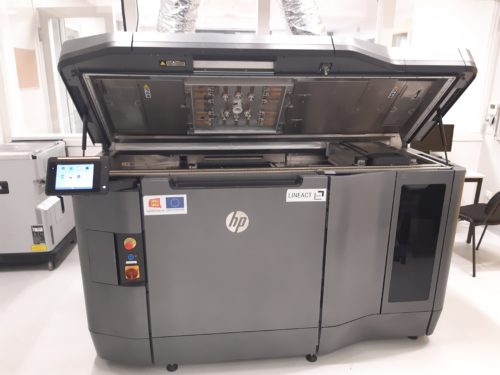 A digital twin of the flexible workshop.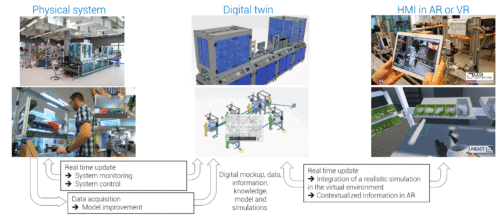 Nanterre's demonstrator
The second one, deployed on the Nanterre site, is composed of:
An additive manufacturing platform composed of an Autonomous Metal Additive Manufacturing Unit housing an FA FormUp 350 machine in DMLS – Direct Metal Laser Sintering technology as well as peripherals for parts processing, and metal and composite machines in FDM Markforged Metal X and Markforged Two technology,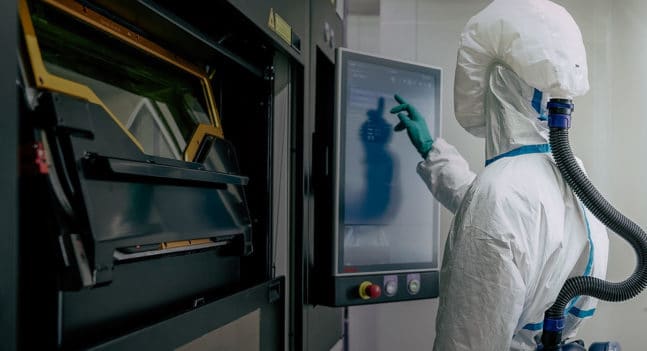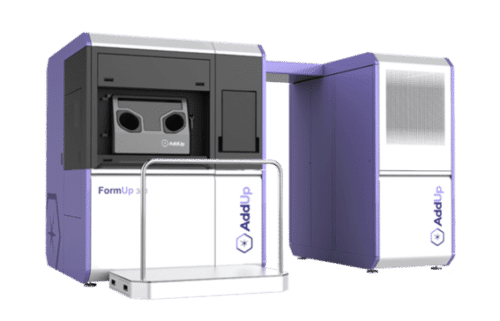 A robotics platform consistuted of autonomous mobile robots, UR and KUKA manipulator arms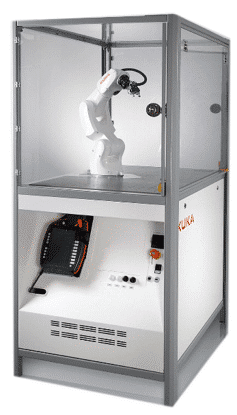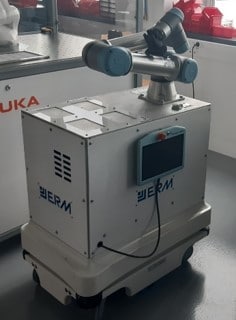 Immersive digital tools such as VR headsets.